Update Summary September 16th to September 22nd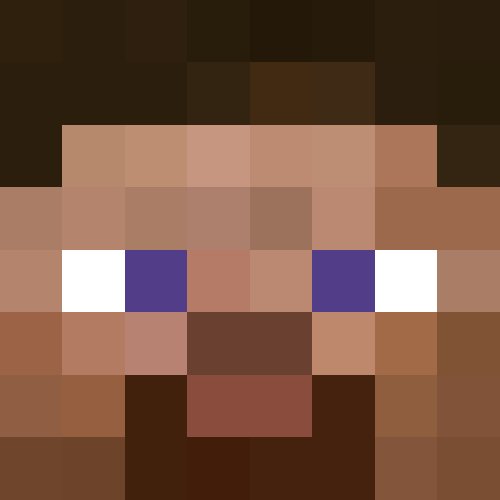 Vampire_Artyom
Co-Creator
---
Joined: about 1 year ago




Last Seen: 3 months ago


62 topics
62 posts

---
IGN: Vampire_Artyom

by
Vampire_Artyom
»
3 months ago
---
Technical Changes
All .slime words are now automatically unloaded when they aren't used. 
Memory leaks in The Mining Camp and the Translation System were removed.
Elemental Archers shop was rewritten.
Elemental Archers menu is now more responsive.
There is now partial multi-language support in the shop menu in Elemental Archers.
Other Changes
All pickaxes were renamed in preparation for an upcoming update in The Mining Camp.
Vanity efficiency enchantments were removed for all pickaxes in The Mining Camp.
/gamemode command now can be used in an owned plot in the Creative World. 
Bugfixes
GL-360 Security issue. 
GL-361 Operator security issue.
GL-362 Armour Color Creator button does not function in the Creative World.
GL-363 Player stats don't transfer cross-server correctly.
GL-364 Permissions & Toggleables button in the Plot Settings does not function properly in the Creative World.
GL-365 Worldedit navigation commands exploit.
GL-366 /plot name doesn't work.
GL-367 Spectating doesn't work properly when losing all lives in Knockout.
---