Update Summary September 2nd to September 8th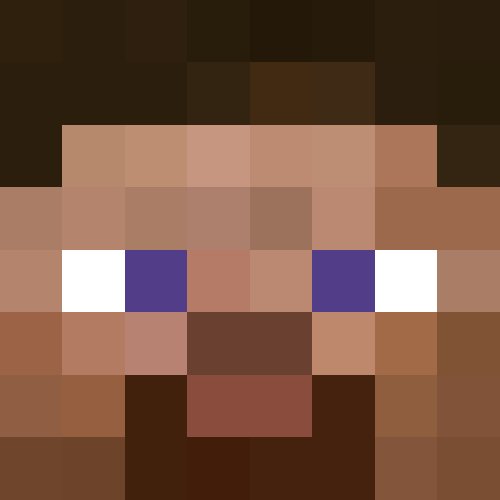 Vampire_Artyom
Co-Creator
---
Joined: about 1 year ago




Last Seen: 3 months ago


62 topics
62 posts

---
IGN: Vampire_Artyom

by
Vampire_Artyom
»
4 months ago
---
Quality of Life Changes
Thunderstorm weather was disabled in Tatooine in Friendly Survival. 
Plot Name button in Plot Options in Creative World now shows the current plot name.
Adding a new member to a Creative World plot automatically reopens Plot Members Menu.
Players now receive a message if they've been added to a plot in the Creative World.
Technical Changes
Player cross-server transfer system was massively optimised, being up to x20 faster! 
RC4 cypher is now used for cross-server message transfer.  
Bugfixes
GL-351 Main Lobby is corrupted.
GL-352 .slime world format broke weather and fire in the Main Lobby. 
GL-353 1v1 is not playable. 
GL-354 Creepers do not spawn in the Mining Camp.
GL-355 Scrolls duping exploit in the Mining Camp.
GL-356 Server crash in the Realm of Almarath.
GL-357 Memory leaks in Ability PvP.
GL-358 Bombs do not chain-explode in Bomberman.

 
---